INPUT EFFICIENCIES ARE HIGHER WITH HEALTHY SOILS
Healthier
Soil
Better
Growth
Experience &
Knowledge
Strong
Partnerships
MEET ED
Learn why he's passionate about soil health and helping you get the most out of your land.
GIVE NEW LIFE TO YOUR LAND
We know farmers struggle with varying challenges day-to-day, including weather fluctuations, soil problems with areas that don't grow like they should, poor fertilizer response, and more.
When you take a holistic approach to improving the health of your land, you're creating an environment that allows your crops to thrive naturally.
With our Soil Smart Solutions™ program, we help your farm succeed by providing practical, cost-effective solutions to improve the Physical, Chemical, and Biological properties of your soil. The end result will be sustainable farming practices, fertilizer efficiencies, reduced chemicals, healthy soils, and yields.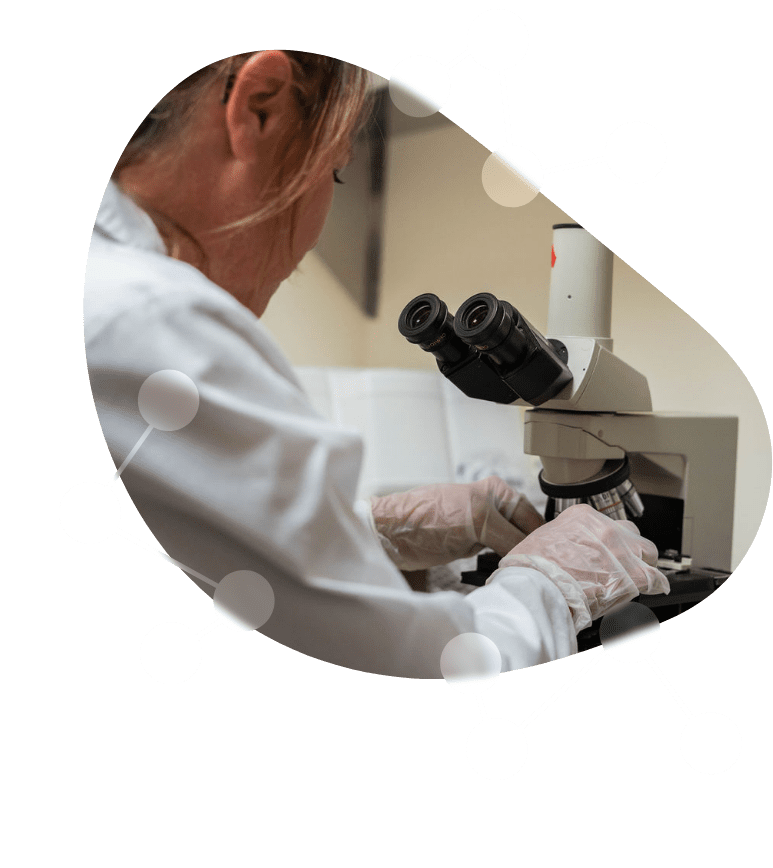 Our Soil Smart Solutions™ is a stacked technology system with a core biological fermentation process. This system supports and enhances the mechanisms in the soil and growing plant, providing a multifunctional approach to address soil issues, fertilizer efficiencies, and overall crop health.
Soil building and fertility management.
Early vigour and crop establishment.
Compaction, air, and water management.
Foliar program for crop stress and nutrient management.
OVER 22 MILLION ACRES
Across the Prairies are affected by invisible salinity.
OVER $400 MILLION/YR
Farmers are losing from invisible salinity.
– The presence of salts reduces the plant's ability to uptake water and nutrients.
– Salts reduce the activity of soil micro-organisms; this in turn affects the availability of nutrients to plants.
– Salts alter other factors, such as soil structure.
READY TO UPGRADE YOUR SOILS?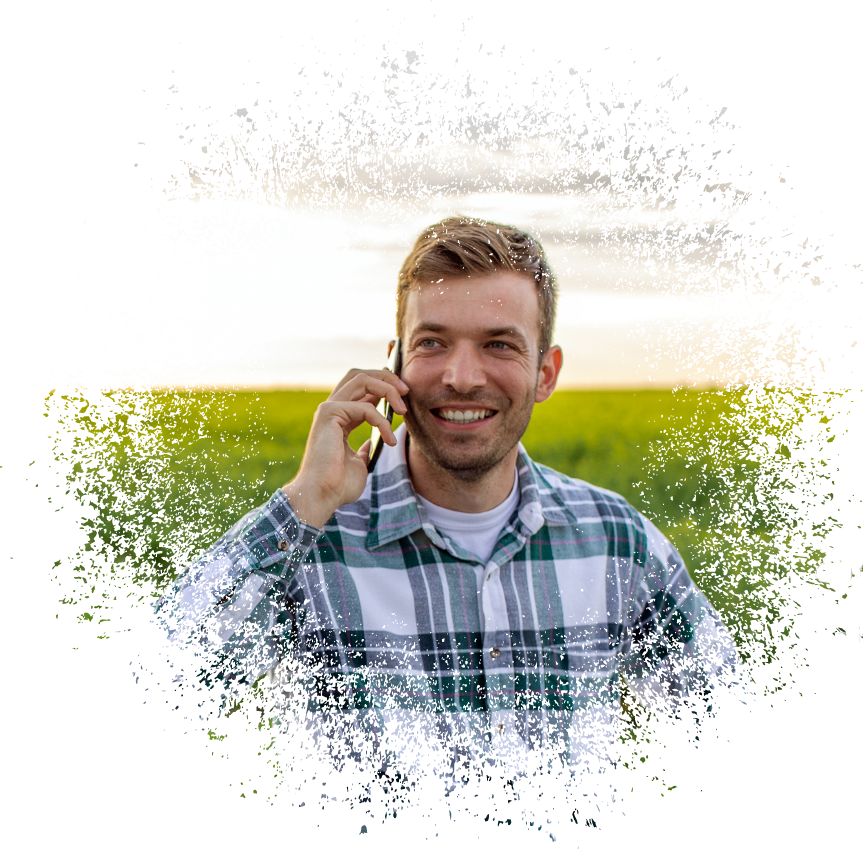 We will guide you through every step of our program to ensure optimum use and application of our Soil Smart Solutions™. Every field is different, and may require a mix of different types of care. To enquire about services specific to your farm, contact us.