BioAgronics is a Manitoba-based company that was founded in 1979 to help farmers become more in-tune with their land. By working closely with our producers, we're able to provide them with the products and knowledge needed to get the best results and sustainably improve their return-on-investment year after year.
"THANKS TO THE EXPLOSION OF RESEARCH AND INFORMATION IN THE LAST 10 YEARS, WE'VE BEEN ABLE TO ACCELERATE THE TRANSITION TO REGENERATIVE AGRICULTURE."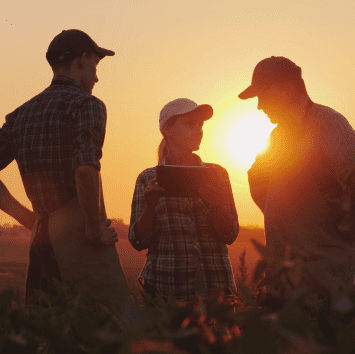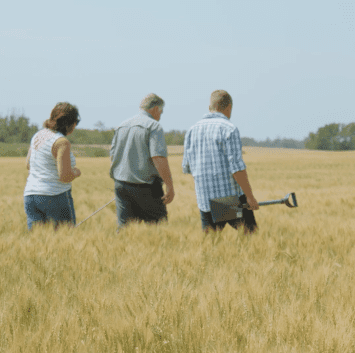 BioAgronics was founded in 1979 to help farmers across the Prairies become more in-tune with their land. Over the last 40 years, our team has developed Soil Smart Solutions™ through continuous research, years of oilfield land reclamation projects, and ongoing farm research in Western Canada and abroad.
We understand how physics, chemistry, biology, and cultural practices affect soil and impact the performance of your crops. Each piece of land is unique and can vary across the fence line. By working closely with farmers, we're able to provide the practical field experience and technology to improve production per seeded acre and your return-on-investment.
Rather than accepting marginal or non-productive land as a fact of life on the farm, we can help you reclaim these valuable acres. With our technology and guided modifications to management practices, the degradation progress can be reversed.
We continuously strive to advance our technology and processes by staying up-to-date with the latest science, participating in and staying in line with international research to ensure we remain a leader in our field.