We can help you pinpoint your needs on the farm by reviewing soil samples, fertilizer rates and yield response, and your current applications. We'll walk the fields to find out what works, what doesn't, and what quit working.
Working together, we can determine the course of action that's right for your land and your operation, and make improvements within the first year.
If you started farming at 20 and quit at 70, you'll have 50 growing seasons in your lifetime. We understand each coming season will affect the future of the farm — how the soil is managed will make a difference.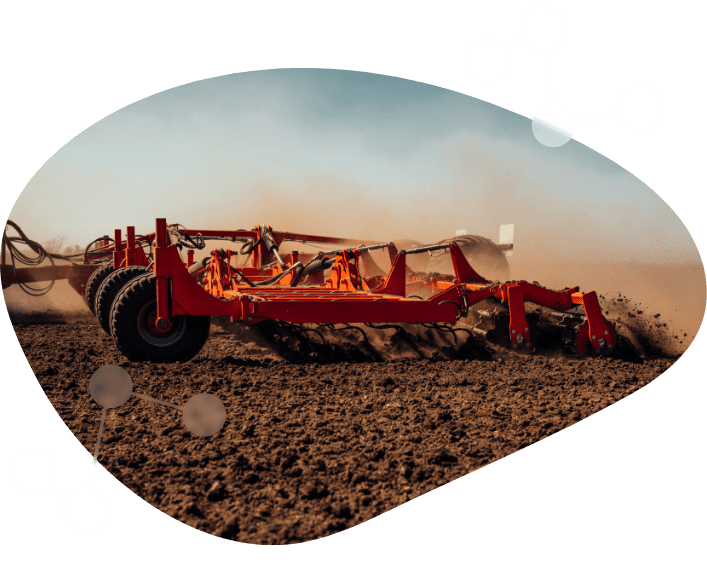 Initial Consultation
We'll talk farming and where your farm is at. We will help pinpoint challenges of soil and production issues.
Soil and Input Assessment
Following the consultation, we'll do an in depth review of your soil samples, and further review cultural practices and equipment. Take a first-hand look to best determine the course of action that's right for your land and operation.
Recommendation
Our recommended plan will consider your soil condition, cultural practices, and equipment. Together, with a common sense approach, we will provide you with the technology and knowledge you need to determine what needs to change, how, and what to expect.
In-Season Follow Up
We'll walk the fields and show you what we talked about at the table. Weather is a constant unknown and sometimes plans just don't go as they should. We'll be there to help with options and a best plan forward to harvest.
Post-Harvest Review
The best time to review your field performance is after harvest. What challenges or issues need to be addressed? Moving towards a more balanced soil (physically, chemically, and biologically) will create fewer active risks and more active yield.
DRY VS. LIQUID FERTILIZERS
Studies have shown that liquid fertilizer is often more effective than dry. Liquid provides more soil contact and movement in the soil water solution, is a homogenous blend, and can easily be adjusted for field specific rates.
READY TO UPGRADE YOUR SOILS?